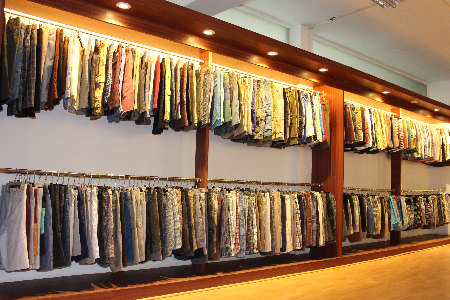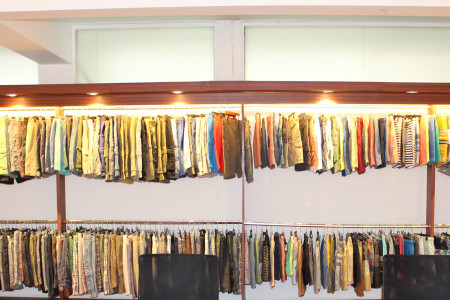 The Goodwill Fabrics group is vertically integrated to complement each division from fabric manufacturing to finishing facilities making it possible for new developments in the shortest possible time.
We have partnered with global brands for decades and successfully delivered to high standards.
The customer loyalty we have gained over the years is the single most affirmation we have earned in addition to several accolades and recognitions.
We have set high standards of quality through relentless training of the entire work force together with investments in acquiring the latest technology.
Our efficient manufacturing methods enable us to fulfill small various types of orders, regardless of quantity. Our trained staff will be glad to deliver complex orders.
We fully understand the importance of meeting timelines in the dynamic apparel business and always deliver on time.
With a committed and skilled workforce and sophisticated machinery our current monthly production is as below.

Fabric       :  3 million meters

Garments : 250,000 pieces